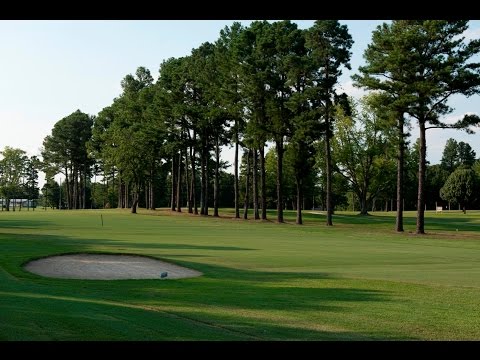 Located at 316 Race Track Rd., (3 miles west of town just off Hwy. 412 W) Tennessee National Raceway is a huge attraction for the Hohenwald area.  The 1/3 mile dirt track hosts some of the best races in the state of Tennessee.  Don't be surprised to see NASCAR drivers participating.
---
Tennessee Vacation eGuide

The 2016 eGuide gives you instant access to Tennessee's irresistible attractions and destinations. Peruse venues online, then put in your order to get a free guide delivered to your doorstep.