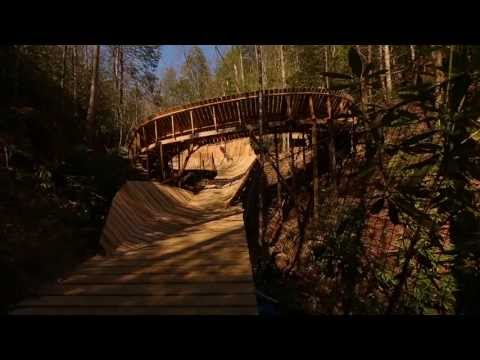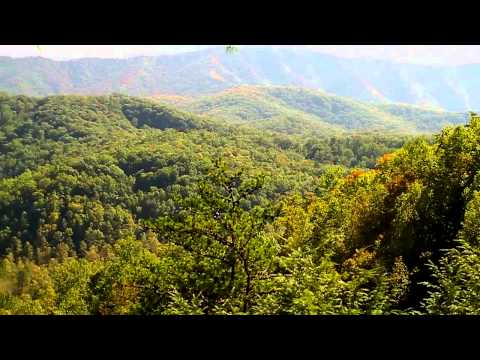 Located in Gatlinburg, TN, your feet won't touch the ground for 2 1/2 hours as you soar from tree to tree on our 9 world-class ziplines. Or rent a bike and ride through the forest on our challenging yet family-friendly mountain bike trail.
Book your adventure at climbworkscanopy.com
Challenge. Learn. Inspire. Master. Believe.  Are you ready to C.L.I.M.B.?
---
Tennessee Vacation eGuide

The 2016 eGuide gives you instant access to Tennessee's irresistible attractions and destinations. Peruse venues online, then put in your order to get a free guide delivered to your doorstep.