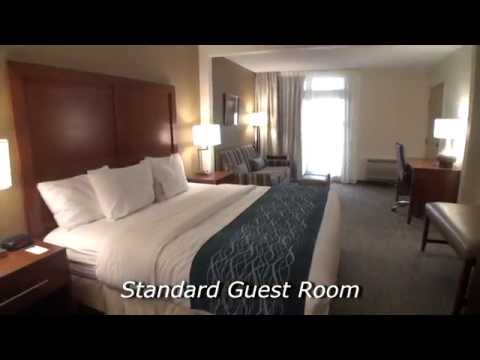 All rooms are suite size and have private balconies or patios. Located on the Parkway, near theater/show area and restaurants.
---
Tennessee Vacation eGuide

The 2016 eGuide gives you instant access to Tennessee's irresistible attractions and destinations. Peruse venues online, then put in your order to get a free guide delivered to your doorstep.