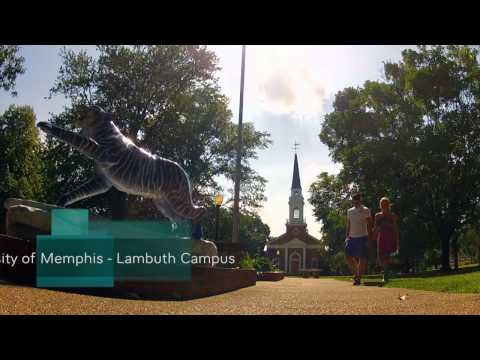 Located on I-40 halfway between Memphis and Nashville, Jackson connects you to West Tennessee featuring full service hotels, restaurants and area attractions. Visit http://jacksontn.com/tourism/ or https://www.facebook.com/VisitJacksonTN/ on facebook for a look at what's happening in Jackson.
---
Tennessee Vacation eGuide

The 2016 eGuide gives you instant access to Tennessee's irresistible attractions and destinations. Peruse venues online, then put in your order to get a free guide delivered to your doorstep.