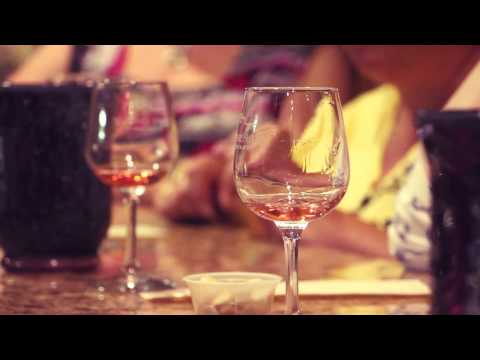 As one of the co-founders of Keg Springs Winery, Brian has distinguished himself as an international award winning wine maker. His achievements include over 100 medals as well as being recognized in 2011 as the winemaker of the year in Tennessee. Brian continues to innovate with our existing wines as well as new varieties. His leadership and wine making skills have fueled Keg Springs continual growth since our beginning in 2003. We offer free tastings of wines from dry reds to sweet fruits.
---
Tennessee Vacation eGuide

The 2016 eGuide gives you instant access to Tennessee's irresistible attractions and destinations. Peruse venues online, then put in your order to get a free guide delivered to your doorstep.