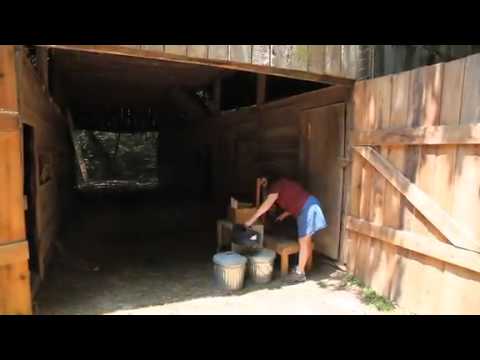 Mountain Hollow Farm is a cashmere goat farm nestled in the mountains of northeast Tennessee, about 1 hour north of Knoxville. In addition to cashmere goats, we also have angora rabbits, sheep, llamas, horses, dogs, cats, chickens, ducks & guineas. Our unique country store features yarn, fine handcrafts, loose leaf tea, Raven's Brew coffee, gourmet food mixes & goat's milk soap. Farm tours; birthday parties; and knitting, crochet & spinning lessons are available.
---
Tennessee Vacation eGuide

The 2016 eGuide gives you instant access to Tennessee's irresistible attractions and destinations. Peruse venues online, then put in your order to get a free guide delivered to your doorstep.