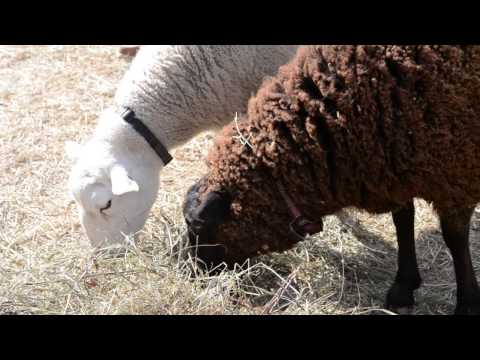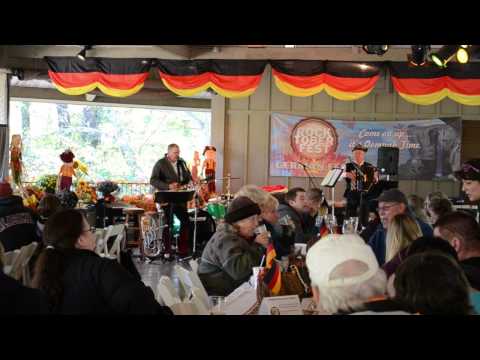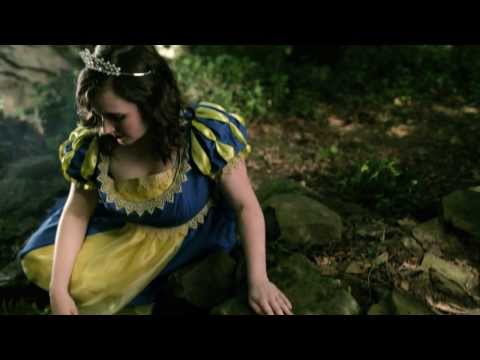 Located atop Lookout Mountain in Georgia, just 6 miles from downtown Chattanooga, Rock City is a true marvel of nature featuring massive ancient rock formations, gardens with over 400 native plant species, and breathtaking "See 7 States" panoramic views.
---
Tennessee Vacation eGuide

The 2016 eGuide gives you instant access to Tennessee's irresistible attractions and destinations. Peruse venues online, then put in your order to get a free guide delivered to your doorstep.