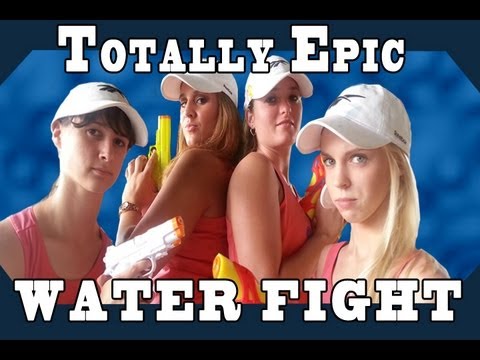 Smokies Baseball is Fun City.  With exciting promotions every week, giveaways, celebrities, and future Chicago Cubs Stars, there is always a good time happening at Smokies Stadium.
---
Tennessee Vacation eGuide

The 2016 eGuide gives you instant access to Tennessee's irresistible attractions and destinations. Peruse venues online, then put in your order to get a free guide delivered to your doorstep.