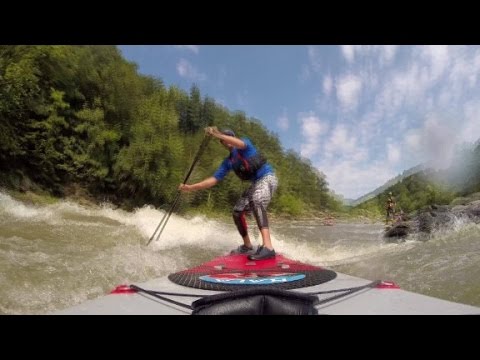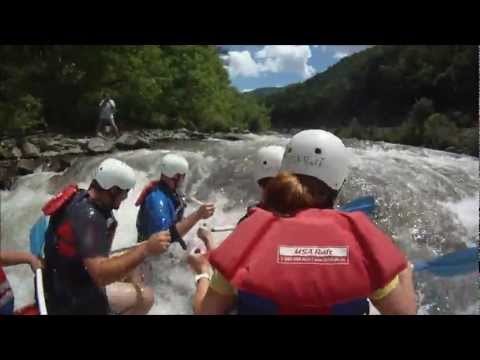 Nestled in the heart of the Appalachian Mountains, Unicoi County offers a perfect getaway for visitors to enjoy. Whether your idea of recreation is cutting a raft through churning whitewaters, mountain biking through the Cherokee National Forest, enjoying a beautiful night camping under the stars, strolling along the Appalachian Trail, or hitting the links on an 18-hole golf course, the vast treasures of Unicoi County can excite even the most static spirit.
The Unicoi County Chamber of Commerce serves as the official tourism agency for Unicoi County and the Towns of Erwin and Unicoi. The Chamber is located in one of the Town of Erwin's oldest Main Street buildings dating back to 1887. Visitor information, brochures, maps, demographic information and much more is available at the Chamber office located at 100 South Main Avenue.
---
Tennessee Vacation eGuide

The 2016 eGuide gives you instant access to Tennessee's irresistible attractions and destinations. Peruse venues online, then put in your order to get a free guide delivered to your doorstep.