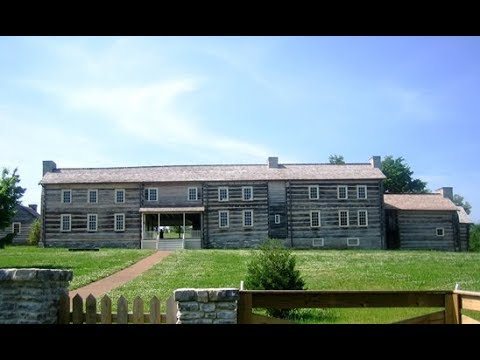 Wynnewood is likely the largest 19th century log structure ever built in Tennessee. It was erected in 1828, it served as a stagecoach inn and later as a mineral springs resort.
---
Tennessee Vacation eGuide

The 2016 eGuide gives you instant access to Tennessee's irresistible attractions and destinations. Peruse venues online, then put in your order to get a free guide delivered to your doorstep.