Six Degrees to Tennessee
Roots Jam
Thanks
for visiting.
On September 15th, 2018 the Legendary Roots Crew and special guests descended upon the New Daisy Theatre on Memphis' historic Beale Street for a one-of-a-kind jam session where they traced their musical influences back to the place where it all started: Tennessee.
Keep up with us
Follow us on social media or sign up for emails below to stay informed about all the amazing things going on in Tennessee.
Privacy Policy
Thanks for signing up!
Check your email — trip inspiration will be hitting your inbox soon.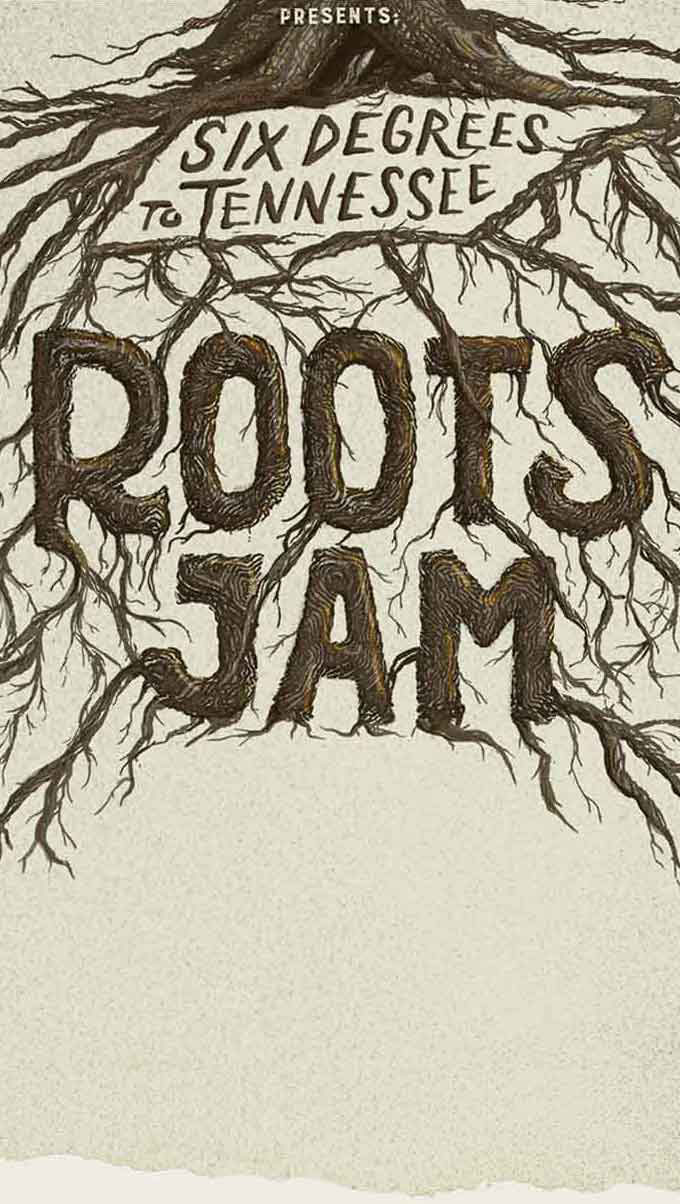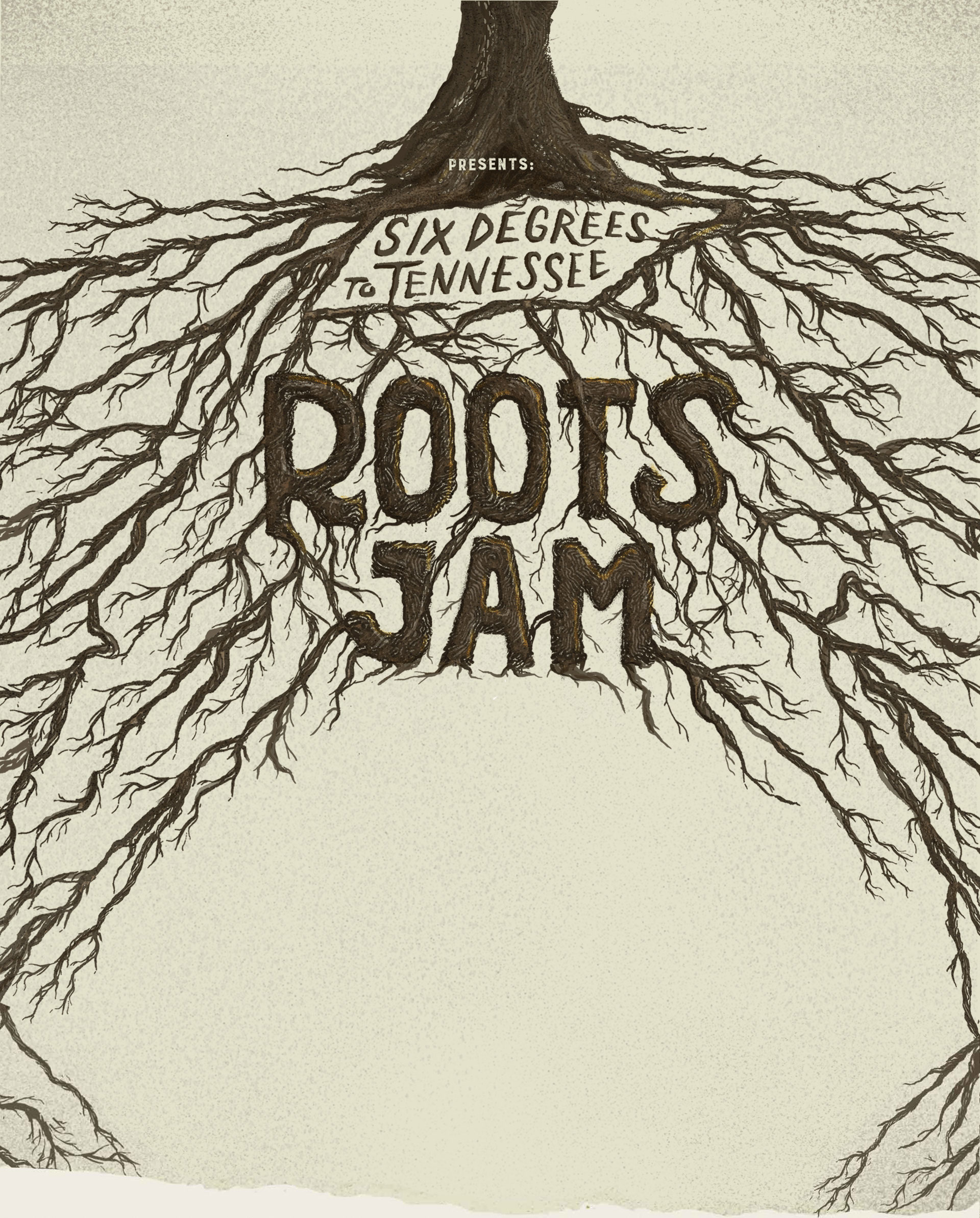 Explore
The Lineup
The legendary Roots Crew have become one of the best known and most respected hip-hop acts in the business, winning four GRAMMYS, named one of the greatest live bands around by Rolling Stone, and serve as the official house band on The Tonight Show Starring Jimmy Fallon.
Three-time GRAMMY-nominated pop, blues, and rock'n'roll singer Elle King has just released her new single "Shame," the first offering from her forthcoming second studio album and follow up to her debut album Love Stuff.
Led by frontman/songwriter JJ Julius Son, Kaleo is a Grammy-nominated rock band from Iceland with a trio of hit singles, including Platinum-certified "Way Down We Go," Gold-certified follow-up "All The Pretty Girls", and Grammy-nominated "No Good".
Dustin Lynch has been cranking out hits since releasing his debut self-titled album in 2012.
Estelle is a Grammy Award Winning singer, songwriter, and rapper known for using an eclectic mix of R&B, soul, reggae, and hip hop in her music.
These music legends have had one of the longest and most influential careers spanning doo-wop, rock, soul, and gospel.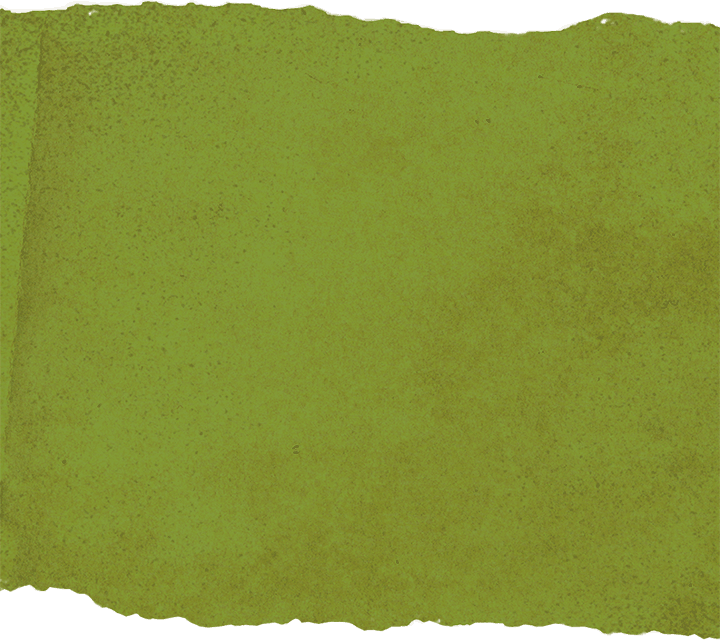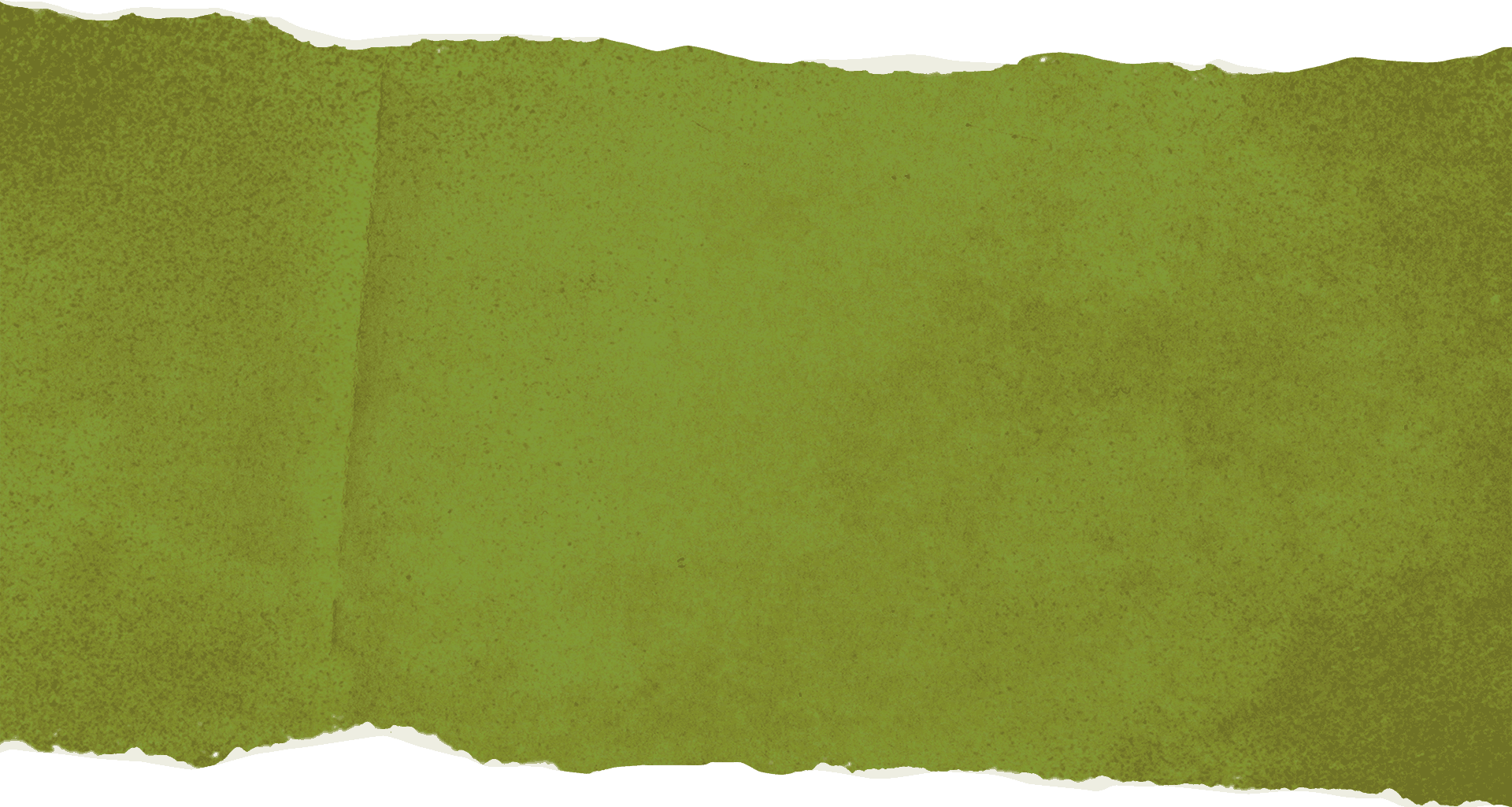 Not your Typical Show
Six artists. The legendary Roots crew.
Tracing their musical influences back to Tennessee.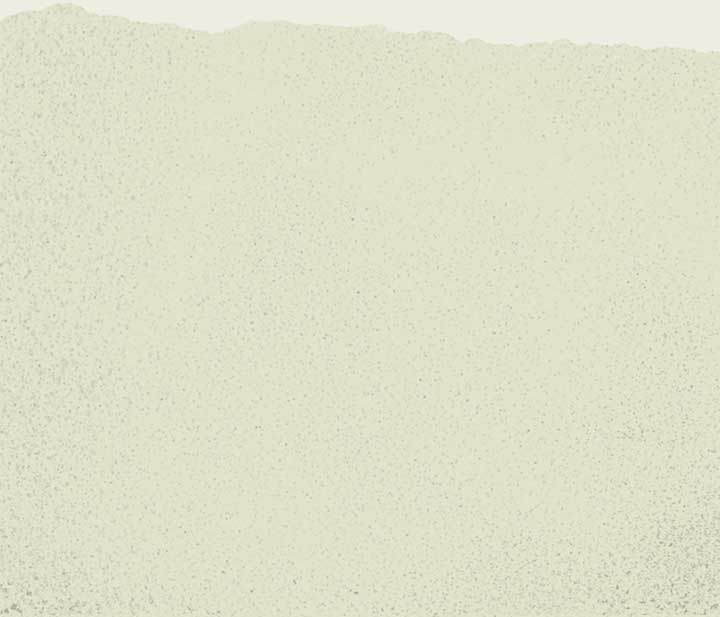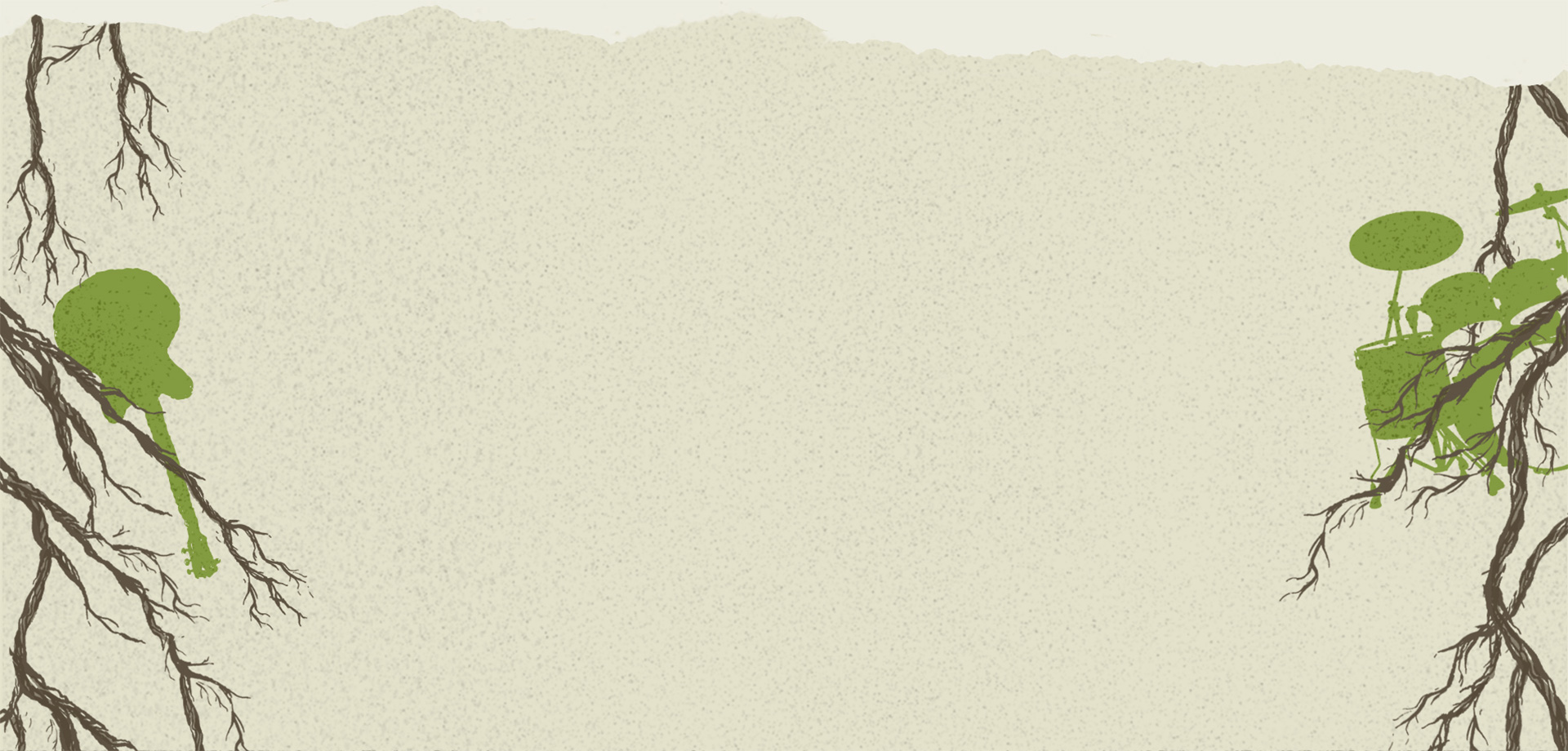 It went down at
Located on Memphis' historic Beale Street, the Blues literally grew up on New Daisy's sidewalk. New Daisy was built in 1942 and served as a movie theatre until the 1980s when it was renovated into a concert venue. In 1997, Bob Dylan used New Daisy as a private rehearsal space during which he filmed two music videos for songs off his Grammy Award-Winning album, Time Out of Mind. New Daisy's location, history, and intimate 1,000-person capacity have made it one of the preeminent live venues in the U.S.
Six Degrees to Tennessee
In partnership with
Rolling Stone
With all of it's music history, we believe any artist can be traced back to the state of Tennessee. And we're out to prove it. We partnered with Rolling Stone to create Six Degrees to Tennessee, a tool that lets you trace any artist's roots back to Tennessee. Go ahead, try it yourself.
Trace an artist
To Kick Off

Tennessee Music Pathways

As the home to seven genres of music, Tennessee is steeped in music history. The Tennessee Music Pathways includes sites across the state that are tied to some of the most important people, places and moments in music history. Without the music that was made here, your favorite artists would likely sound very different.
Experience Memphis
Start planning your vacation and discover everything the home of Blues, Soul, and Rock 'n Roll has to offer.