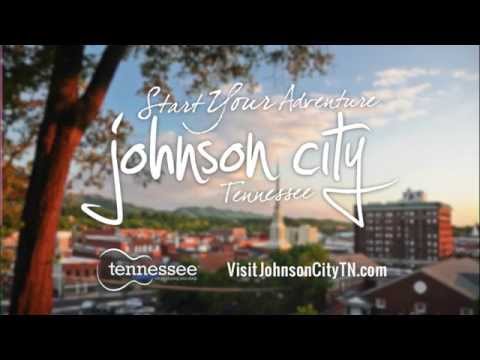 A full service marketing destination organization. Visitors Center open Monday - Friday. Vacation Guides, maps, regional attractions and brochures available. We hope you will take time to enjoy our beautiful scenery, music, heritage and culture. Start Your Adventure in Johnson City.
---
Tennessee Vacation eGuide

The 2016 eGuide gives you instant access to Tennessee's irresistible attractions and destinations. Peruse venues online, then put in your order to get a free guide delivered to your doorstep.