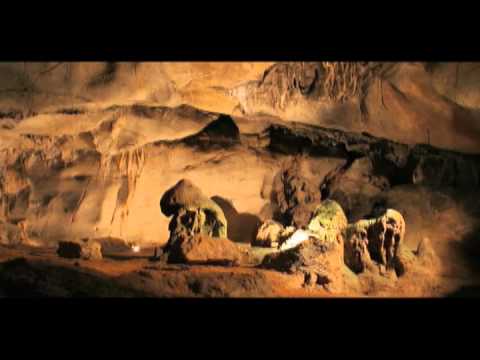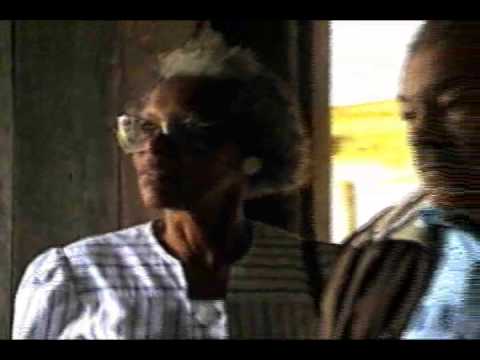 Located at the foot of the Appalachian Mountains, Northeast Tennessee is steeped in Culture and tradition. Come to the America's First Frontier, and you'll discover a region that's rich in history, culture and outdoor adventure with festivals and events for couples and the entire family. On your Northeast Tennessee vacation, you'll discover lush mountains and rushing rivers, enjoy beautiful state parks, and visit attractions such as the Birthplace of Country Music and the Gray Fossil Site. And whether you choose to stay at a posh resort, relax in a day and experience all the shopping and dining you're used to in metropolitan areas, or sleep under the stars and reconnect with the mountains, you'll never run out of things to see and do.
---
Tennessee Vacation eGuide

The 2016 eGuide gives you instant access to Tennessee's irresistible attractions and destinations. Peruse venues online, then put in your order to get a free guide delivered to your doorstep.