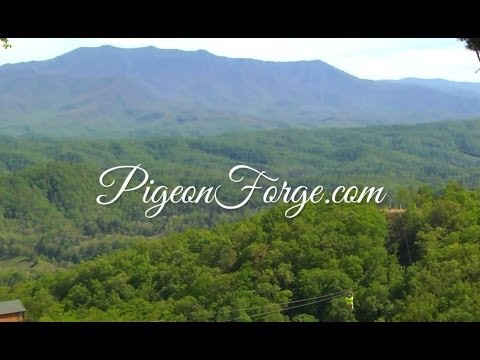 When you visit Pigeon Forge, TN, you will discover there are a multitude of events, attractions, shows and theaters and so much more to do on your family vacation! Use us as your official travel guide through the Great Smoky Mountains.You will find there a variety of Pigeon Forge hotels and luxury resorts, which provide amenities for all types of travelers""including those on a budget.  Many of our regulars love Pigeon Forge cabin rentals that offer a secluded retreat away from all the hustle and bustle.   Our coupons and deals offer discounts for shows and theaters, hotels and cabin rentals. PigeonForge.com will help you to plan the perfect visit and lodging to make memories to last a lifetime. Located between Gatlinburg and Sevierville, we are in the heart of the Smoky Mountains! Family reunions, weddings, restaurants and Dollywood aficionados are just a few of the many reasons that bring people to our doorstep and keep them coming back each year.  Along with all the natural beauty the Smokies have to offer, experience out family friendly lifestyle and Southern Charm on your next trip.We cannot wait to see on your next visit to Pigeon Forge, TN!
---
Tennessee Vacation eGuide

The 2016 eGuide gives you instant access to Tennessee's irresistible attractions and destinations. Peruse venues online, then put in your order to get a free guide delivered to your doorstep.