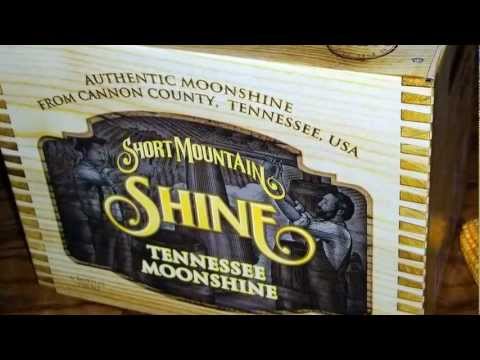 A small-Batch Distillery making authentic Tennessee Moonshine from a family recipe handed down for generations. Tours & Tastings available to the public. Open  Friday, Saturday and Sunday. Visit www.shortmountaindistillery.com for tour times.
---
Tennessee Vacation eGuide

The 2016 eGuide gives you instant access to Tennessee's irresistible attractions and destinations. Peruse venues online, then put in your order to get a free guide delivered to your doorstep.