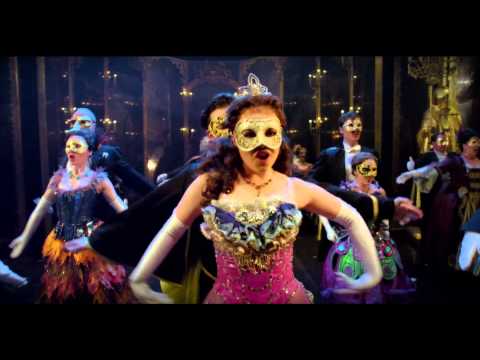 The Tennessee Performing Arts Center (TPAC) is a private, non-profit dedicated to providing and supporting a lifetime of meaningful and relevant experiences in the performing arts to the citizens of Tennessee. Founded in 1980, TPAC has welcomed more than 11 million audience members and served more than 1.6 million students and educators through one of the largest and most comprehensive arts-in-education programs in the country. TPAC entertains several hundred thousand audience members each year with the HCA/Tri-Star Health Broadway at TPAC series, a variety of special engagements and productions from three resident artistic companies "" Nashville Ballet, Nashville Opera, and Nashville Repertory Theatre. Located in the James K. Polk Cultural Center in downtown Nashville, TPAC venues include Andrew Jackson Hall, James K. Polk Theater, Andrew Johnson Theater and the historic War Memorial Auditorium. For more information, visit TPAC.org.
---
Tennessee Vacation eGuide

The 2016 eGuide gives you instant access to Tennessee's irresistible attractions and destinations. Peruse venues online, then put in your order to get a free guide delivered to your doorstep.