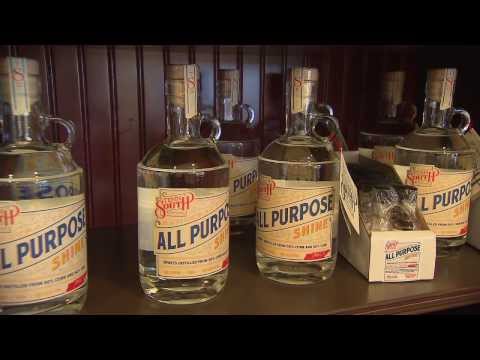 Welcome to Tenn South, your source for the finest small batch artisan spirits. Our signature products, ALL PURPOSE SHINE and CLAYTON JAMES TENNESSEE WHISKEY, are produced from raw materials to finished products on site, true "grain to glass" production. The process starts with grinding local Giles County white corn. Mashing, fermenting, distilling, barrel aging, and bottling are all performed in our facility. Come take a tour and see the process in action.
---
Tennessee Vacation eGuide

The 2016 eGuide gives you instant access to Tennessee's irresistible attractions and destinations. Peruse venues online, then put in your order to get a free guide delivered to your doorstep.