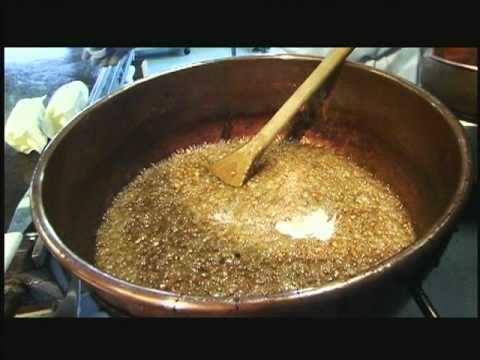 At The Old Mill Candy Kitchen, our confectioners use time-tested recipes and traditional cooking methods to create a unique and irresistable assortment of candies and sweets. We pull and cut our many flavors of taffy with machines that have been in service for more than 75 years. We still cook in old fashion copper kettles and hand dip many of our chocolates. From homemade fudges and brittles to divinity and chocolate-covered cherries, you'll taste The Old Mill difference in every sweet, chewy bite. Keep and eye out for our famous Bear Paws, which are taking the South by storm! These are made from the finest milk chocolate, our homemade caramel, and fresh pecans.
---
Tennessee Vacation eGuide

The 2016 eGuide gives you instant access to Tennessee's irresistible attractions and destinations. Peruse venues online, then put in your order to get a free guide delivered to your doorstep.