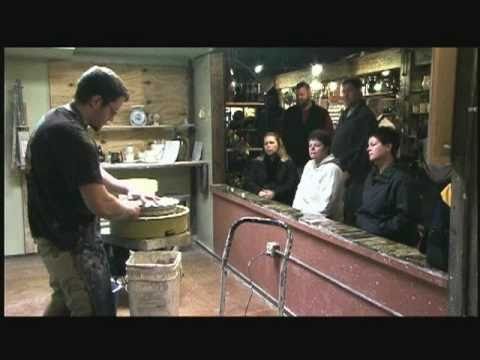 Since pottery has been made at this very location for over 50 years, we consider our in-house potters experts in this traditional mountain craft. In fact, our artisans created most of the plates, bowls, salt & pepper shakers, and other serving pieces used in our two restaurants. Formed and fired on site, selections at Pigeon River Pottery include hundreds of specialty and serving pieces in many unique glazes, plus a collection of original sculptures from the Pottery's Mighty Bear series which showcases the American Black Bear. Stop by and see our potters at work each day, or shop online to purchase one-of-a-kind hand-crafted pottery.
---
Tennessee Vacation eGuide

The 2016 eGuide gives you instant access to Tennessee's irresistible attractions and destinations. Peruse venues online, then put in your order to get a free guide delivered to your doorstep.